SOUTHWEST SEMINARS PRESENTS
A VIDEO LIBRARY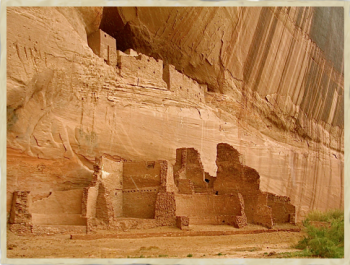 In response to repeated requests for access to Southwest Seminars' lectures from years' past, we have created the  Southwest Seminars Video Library...also known as What Connie and Alan Did on their Coronavirus Vacation. This collection of 100 lectures is drawn from our 20+ years of archived weekly lectures with exceptional scholars for you to enjoy in a time of social distancing and the better times that will surely follow. With an archive of 1,200 lectures we will always have new videos to share!  Learn from national and regional scholars as they share their passion and knowledge of their fields of important research.   The lectures are organized  by category similar to our lecture series, archaeology, history, Native cultures and the natural sciences. Go to our  Video Bookshelf to see what is available.
Lectures are offered: Individually at the same rate as Monday admission. Or as a Collection at a reduced rate. Or Subscribe for full access to the library of 100 lectures
It's easy…
      View Our Library or  Collection to make a selection
      Create your account (by adding name, email password).
      Thereafter: Sign In to pay or view at your leisure